Experienced Efficient Result-Oriented
Our
MISSION & VISION
The Hassonjee Law Firm is a dedicated business and immigration law firm with domestic and international clients. Our commitment to our
clients is to provide services that far exceed expectations and to help them realistically achieve their goals. We are accessible, time efficient,
and cost efficient…
Our Practice Areas
OUR FEATURED SERVICES
NON-IMMIGRANT VISAS
A nonimmigrant visa is the visa issued to a person with a permanent residence outside the U.S. but who wishes to be in the U.S. on a temporary basis (i.e. Tourism, medical treatment, business, temporary work, or study.)
EMPLOYMENT BASED IMMIGRANT VISA
A U.S. employer can sponsor certain skilled workers who will be hired into permanent jobs. In some specialized fields, U.S. law allows prospective immigrants to sponsor themselves.
FAMILY BASED IMMIGRANT VISA
An immigrant visa is a visa issued to persons wishing to live permanently in the U.S. Many people get Green Cards (become permanent residents) through family members. You may be eligible to get a Green Card as:
DEPORTATION OR REMOVAL PROCESS
Deportation, now called, Removal is the formal removal of an alien from the United States when the alien has been found removable for violating the immigration laws (for instance having entered the United States without a visa or proper immigration documents

DEFFERED INSPECTIONS
Deferred inspections are used when an immediate decision concerning the immigration status of an arriving traveler cannot be made at the port of entry due to a lack of documentation. On a case-by-case basis, the port of entry may schedule the traveler to report to a Deferred Inspection Site at a future date in order to present the necessary documentation and/or information.
CITIZENSHIP SERVICES
We will assist you in the final step of many immigrants journey navigating the US immigration process – Naturalization and Citizenship. We represent individuals in preparation and filing of the Naturalization Application and representation at the Naturalization Interview. We provide experienced legal representation all the way.
FREE CASE EVALUATION
[gravityform id="1″ title="false"]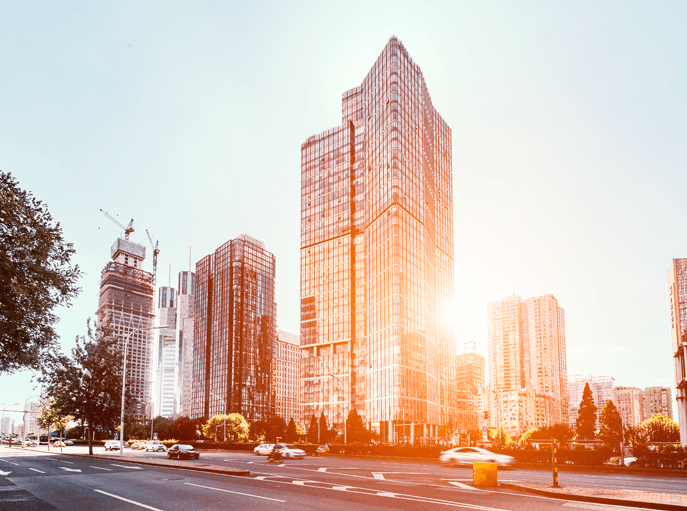 If you have any legal problem in your life … We are available