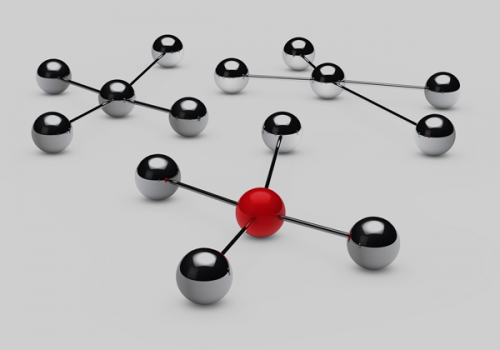 Links to External Websites
Related Links are merely for the convenience of the user.
Such use does not constitute an official endorsement or approval by the Hassonjee Law Firm of any external web site, product, or service. The Hassonjee Law Firm does not control or guarantee the accuracy, relevance, timeliness or completeness of information contained on a linked website and assumes no responsibility for the accuracy of the contents of such websites.
United States Department of Justice
---
Office of Special Counsel for Immigration-related unfair employment practices:
USCIS FIELD OFFICES
---
Field Offices handle scheduled interviews on non-asylum related applications.
Field Offices also provide limited information and customer services that supplement those we provide through our website and by phone. We recommend you consider the convenient service options we offer by web and by phone before you take the time to go to a Field Office for service. If you do need to go to one of our Field Offices, to serve you better most of the offices provide in-person services by appointment. To minimize your wait time, we recommend you make an appointment before you go. You'll find more information about appointments below and in our individual office profiles.
To find a Field Office near you, click here:
http://www.uscis.gov/about-us/find-uscis-office/field-offices